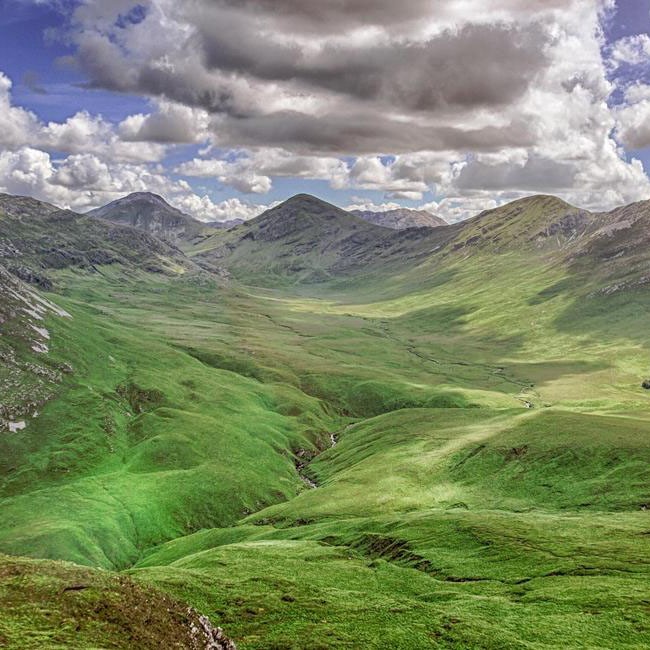 Location
Dolphin Beach is located on the aptly names Sky Road along Ireland's Wild Atlantic Way coastal route, just 3 miles west of the town of Clifden.  Clifden, the "Capital of Connemara" is just over an hours drive north-west of Galway City. The area is well connected to nearby towns and cities and easily accessible by Knock Airport,  Co. Mayo (2 hours drive), Shannon Airport, Co. Clare (under 3 hours drive) and Dublin Airport (3.5hrs drive).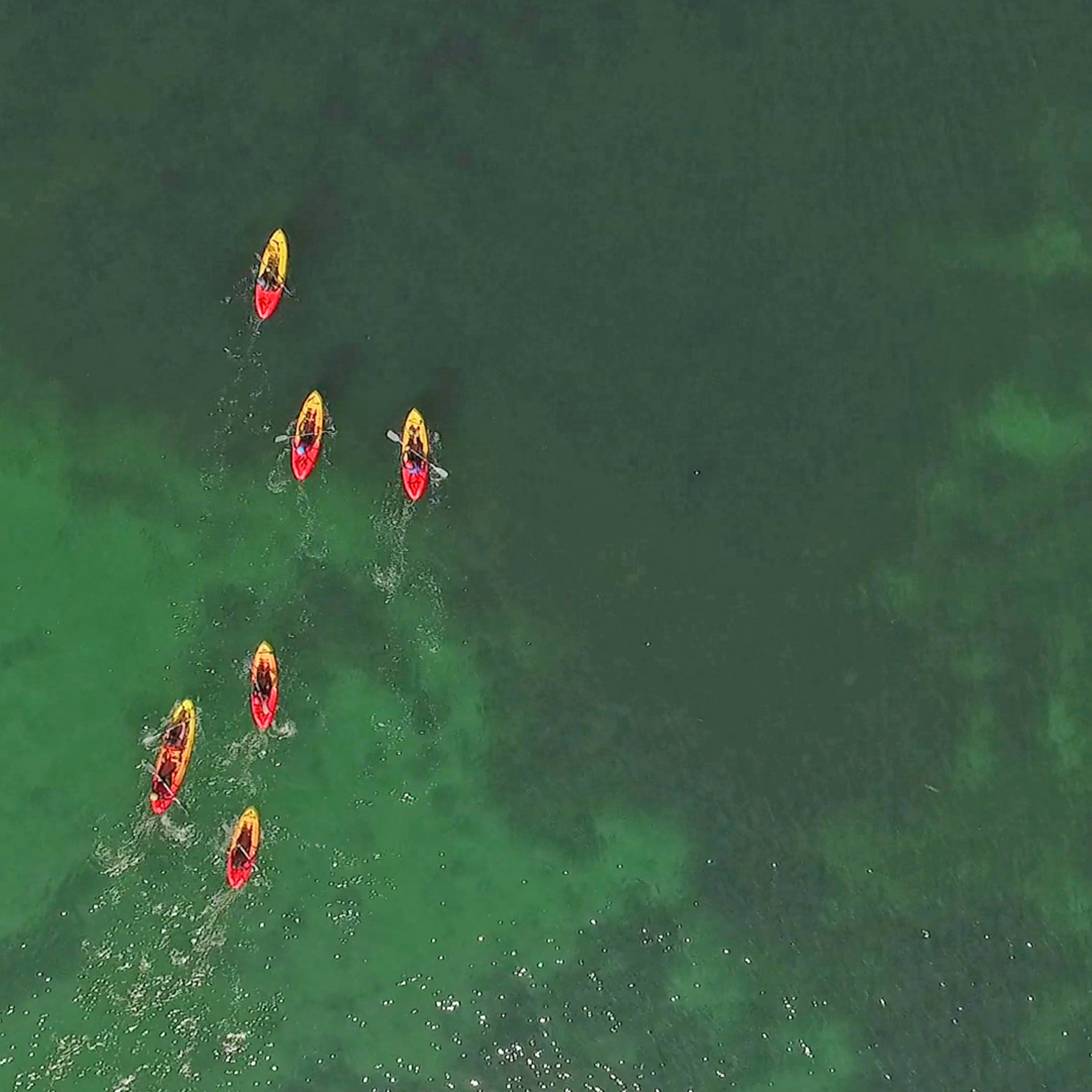 Activities
Dolphin Beach provides the ideal base to explore the Wild Atlantic Way from. On your doorstep, is a stony beach with a sandy cove for swimming . Nearby, you have access to Ireland's finest coastline and a breath of activities which include everything from adventure based sports with Real Adventures, to mountain hiking in Connemara National Park. Golfing, sailing and surfing are all accessible nearby too.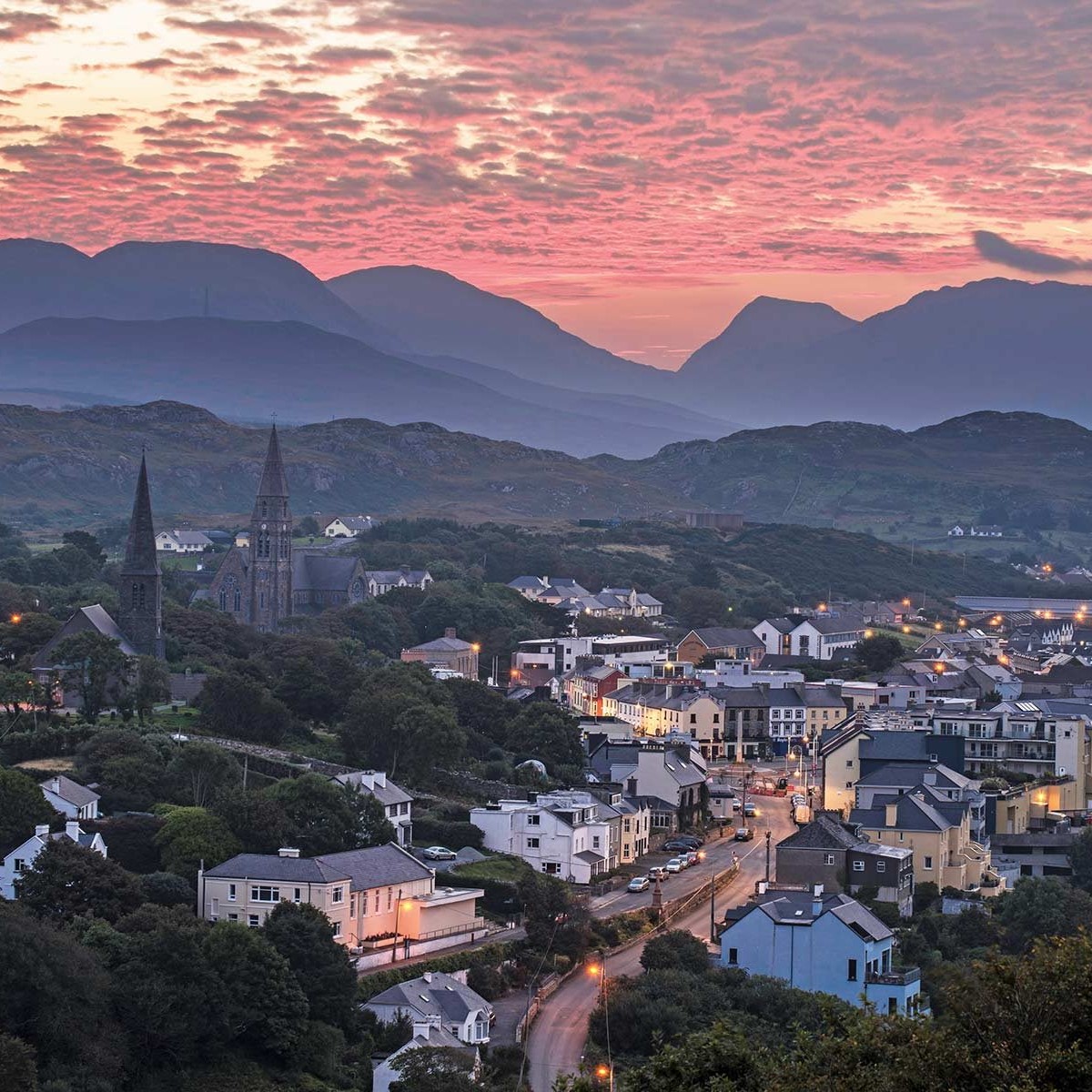 Dining
If you want to experience the true spirit of Connemara, take the time to enjoy the food that comes from its rich landscape and abundant waters, leaving local chefs fortunate enough to have the highest quality ingredients available. Offering an extremely wide variety of choice in Irish specialties and hidden delights, everything from fine dining, bistros to gastro pubs, cafes, coffee shops and some of the best mussels around.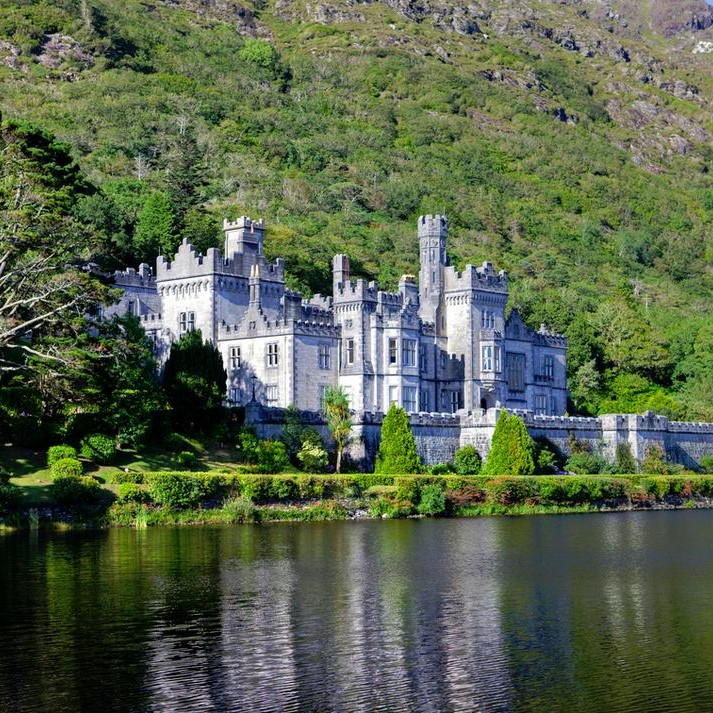 On The Road
Connemara is an adventure playground, from long distance, strenuous hikes and cycles along our vast coastline, to short strolls and cycles right from our own front door. These include, Clifden Castle Walk, via Clifden Castle Ruins and the Beach Rd (4 miles), and the aptly named Sky Road Loop (5 1/2 miles). Further a field within the National Park (14km) there a numerous trails for the more adventurous.
Guided walks are also available from local archaeologist and walk leader, Michael Gibbons, who provides some fascinating insights and leads enjoyable walks for all levels of fitness. Walks include The Twelve Bens and the Western Way.
Cycle hire, including electric bikes is available from Mannion Cycles with bikes delivered to our door .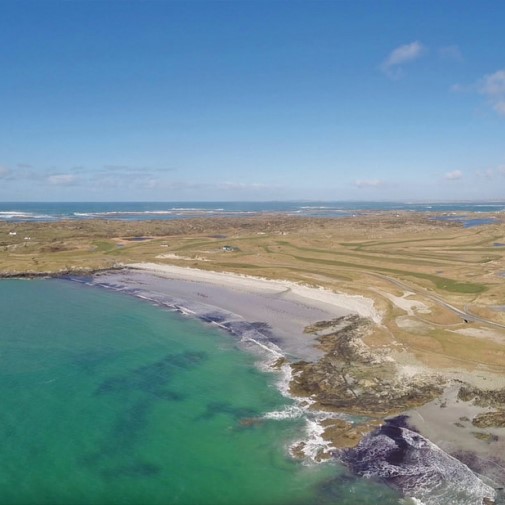 On The Course
Ireland is renowned for its untamed and wild coastline and nowhere is that more evident than on our many links courses dotted along the coastline. One of Ireland's more famous links courses is located within eyesight of Dolphin Beach (across the bay!) but is a beautiful 30 minute drive from the property.
The spectacular coastal scenery of our local Connemara's Golf Club provides the perfect setting for a challenging round of golf. 18 hole courses and a 27 hole championship links.
In addition to our local course, Connemara offers visitors a variety of choice from parkland to links courses including Oughterard Golf Club, Connemara Isles Golf Club and Bearna Golf Club all within one hours drive.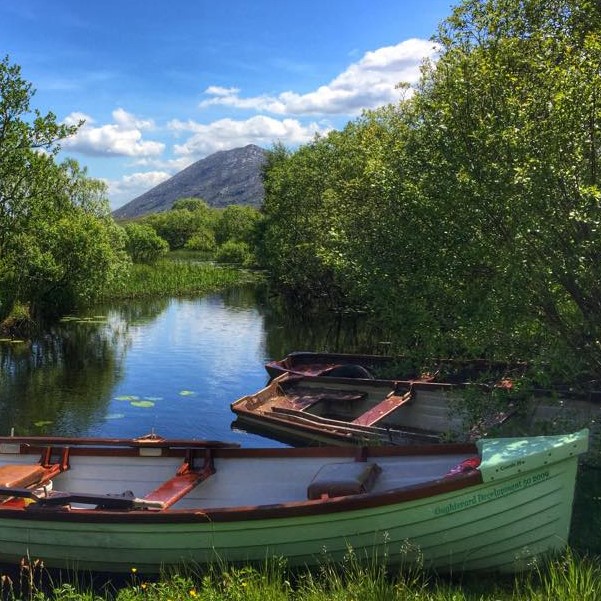 On The Water
When in Connemara it is vital you experience the ocean. Afterall, the name Connemara, derives from Conmhaicne Mara meaning: descendants of Con Mhac, of the sea.
For the more adventurous, Real Adventures, a Clifden baaed adventure company, offers guests first hand experience of the Wild Atlantic Way providing guides for everything from coasteering and surfing to rock climbing and kayaking.
Deep sea shark fishing, reef fishing, fresh water fishing, private boat charter and deep sea diving are all available within close proximity to Dolphin Beach House. For fishing queries please see Celtic Queen or Blue Water Fishing, for deep sea diving please see Connemara Fly Fishing and for fresh water fishing please see Scuba Dive West.
"Dolphin Beach is a very special place, off the beaten track, quiet, hugely comfortable and overlooking a vast empire of sea and wilderness. Ireland unspoilt. It's also cleverly designed, with bedrooms tucked away downstairs, and angled so as not to overlook one another. A memory to savour and a place to return to."
The Irish Times

"Dolphin Beach, it's the best place, probably my favourite place in the world. It's run by a lovely family, the Foyle's and it's really laid back and very beautiful with mad, quirky stuff in the room."
Craig Doyle

"On a sunny day there is nowhere more magical than Dolphin Beach House. The views across the water to Slyne Head and Ballyconneely Bay are the best that wild, untamed places can supply."
Karen Brown's Guides

"Dolphin Beach is only 10 minutes out of Connemara's 'capital village', Clifden, but it feels a world away, perched on a bank right above the shore, with a most spectacular view of sea, peninsulas and islands. Altogether, a pure drop of Connemara magic."
The Sunday Times

"Imagine lying in a mahogany sleigh bed watching dolphins play in the bay, then walking to a private sandy cove for a swim, collecting breakfast eggs on the way back. Dolphin Beach is no ordinary place."
Alistair Sawday's